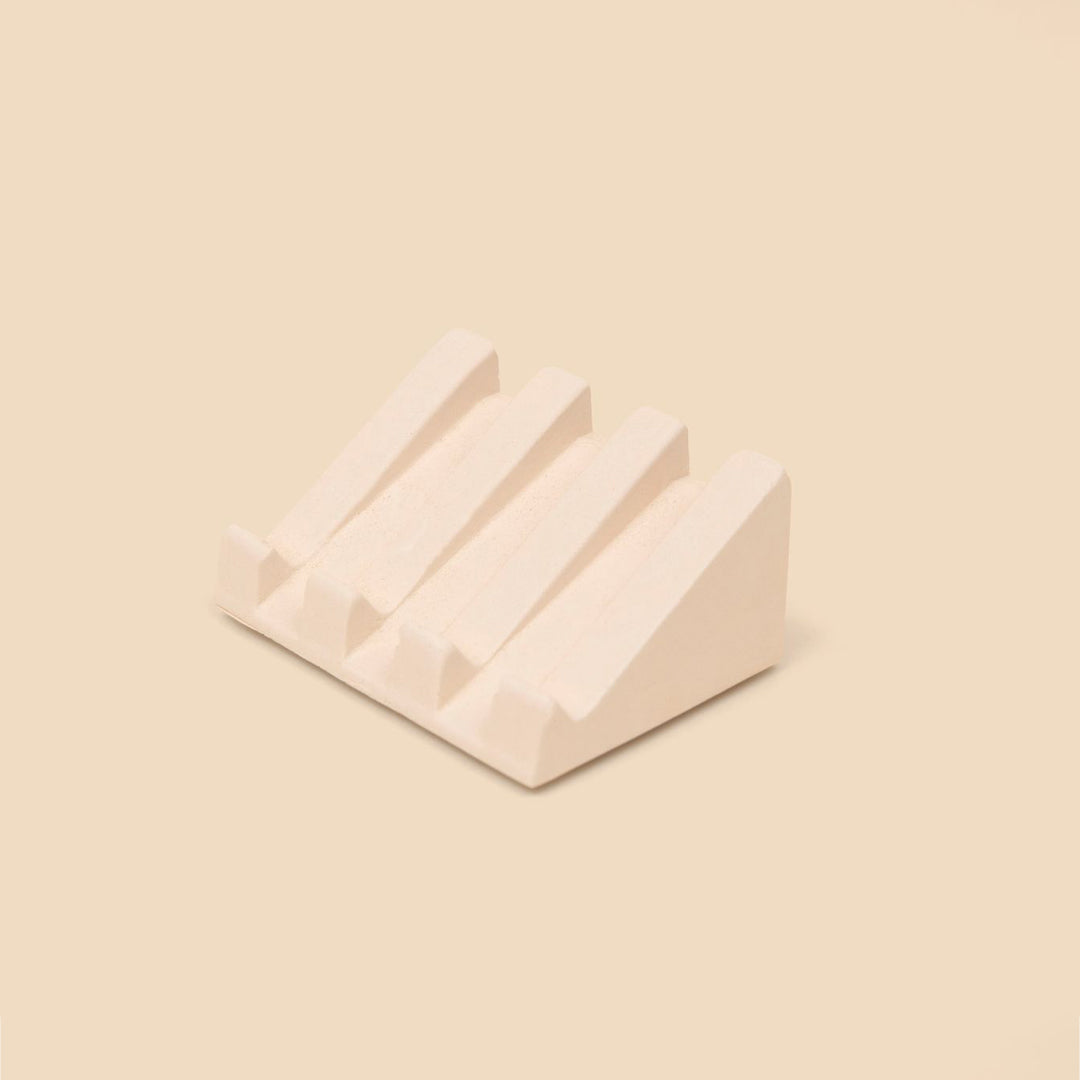 soap dish drainer
Free U.S. Shipping Over $75.
Free from plastic, palm oil and animal testing.
Full of clean ethical ingredients!
Good for daily shampooing or chemically treated hair.
Sick of soggy soap? Look no further. Our Modern Design Soap dish provides the perfect drying spot for your used soap, angled to allow the excess moisture to drain away and allow your soap to dry quicker preserving its lifespan.
Our eco-concrete pieces are made in our London studio and sealed to repel water, however, they should not be submerged.

Made in United Kingdom